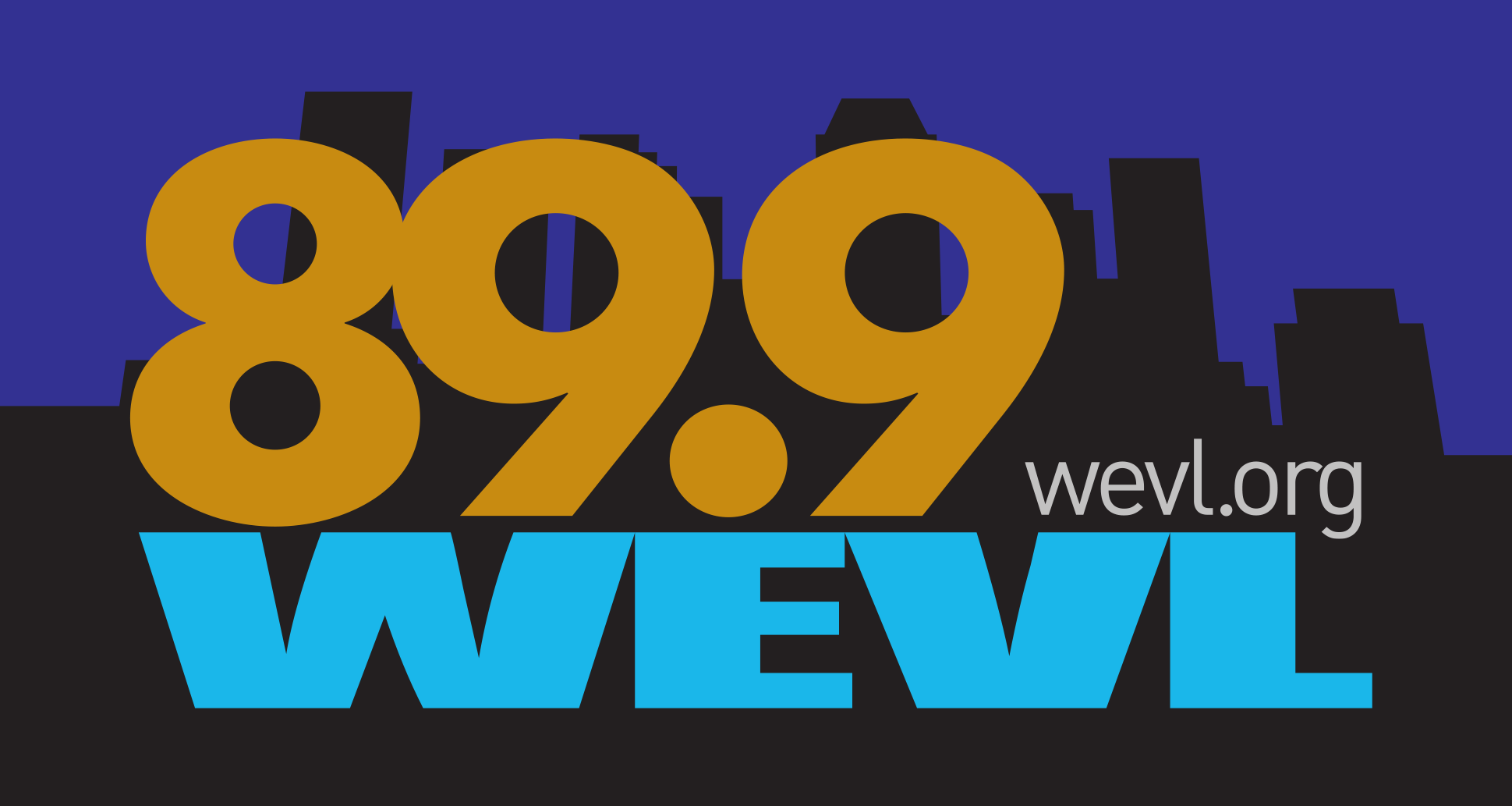 Designed by Anthony Biggers
3.125" x 6.25"
$2.00
Merchandise Ordering Details
Due to fluctuating inventory, t-shirts from previous years may not be available in all sizes. Feel free to call WEVL for available sizes at (901) 528-0560.
All prices are for U.S. orders only. Foreign orders add $15 USD for poster set, $5 USD for hat, and $7 USD for T-shirt.
Send your check or money order to:
WEVL
P.O. BOX 40952
Memphis, TN 38174
For Faster Service call (901) 528-0560. We accept Visa, Mastercard, AmEx, and Discover. We can also send you a PayPal invoice.